Product Highlights
Instant Infant Cereal based on wheat flour and fruits, fortified with vitamins and minerals. 
No refined sugar added
More than 50% daily iron value 
Bifidus probiotic
Net Weight 8.8 OZ (250 g)
Wheat flour1 (85.7%), Banana powder, Apple powder (5.9%), Vitamins and minerals premix, (Vitamin C, Ferrous fumarate (Iron), Zinc sulfate, Vitamin E, Nicotinamide, Vitamin B5 (Calcium D-pantothenate), Vitamin B1 (Thiamine), Vitamin B2 (Riboflavin), Vitamin A, Vitamin B6, Vitamin B9 (Folic acid), Vitamin B7 (Biotin), Vitamin D3 (Cholecalciferol), Vitamin B12 (Cyanocobalamin)), Acidity regulator (Dipotassium hydrogen phosphate), Probiotic (Bifidobacterium lactis 1X1O6 CFU/g), Vanillin (Artificial flavor),
 
Contains: Gluten1. May contain: milk 
 
Do not keep unfinished portion.
Store unopened in a cool and dry place.
Once opened use the product within 30 days.
Close the container tightly after each use.
 
Important Notice:
Breast Milk is the best food for the infant.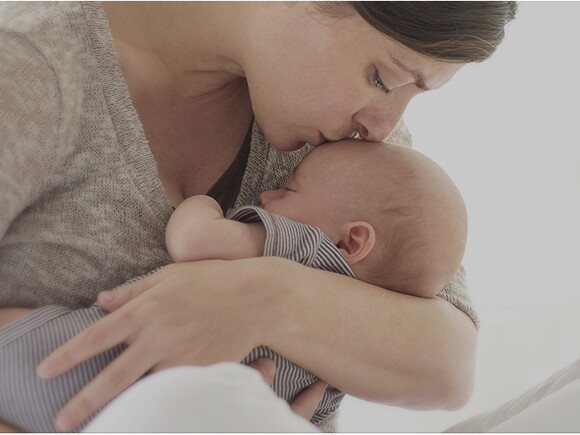 Are you looking for more information or advice for feeding your baby correctly? Contact our experts.
Join
Get full access to expert-backed nutrition support
Nutrition

Learn about nutrition at your own pace

Nutrition experts

Contact our nutritionists at any time to answer your main questions about nutrition

Tools

Try our tailored practical tools
Are you looking for something?
Try our advanced search engine. We will always have something for you!