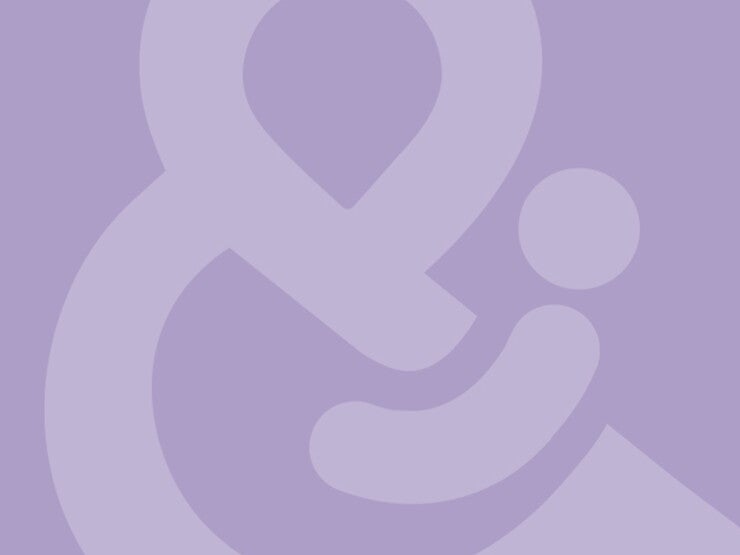 First bites of independence
Solid food provides more nutrients for your baby but also develops those strong little muscles for chewing and even speech. Not only a time for photos of messy mouths!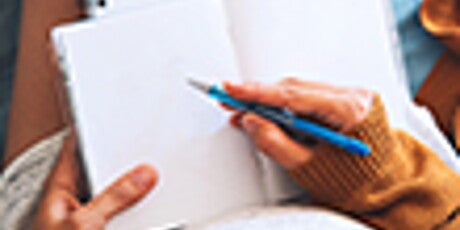 Checklists finder tool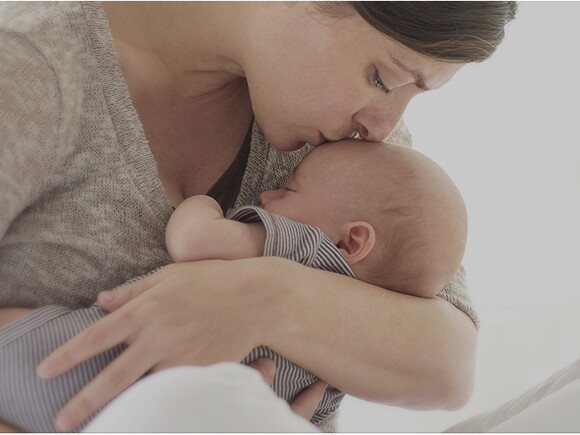 Are you looking for more information or advice for feeding your baby correctly? Contact our experts.
Join
Get full access to expert-backed nutrition support
Nutrition

Learn about nutrition at your own pace

Nutrition experts

Contact our nutritionists at any time to answer your main questions about nutrition

Tools

Try our tailored practical tools
Are you looking for something?
Try our advanced search engine. We will always have something for you!