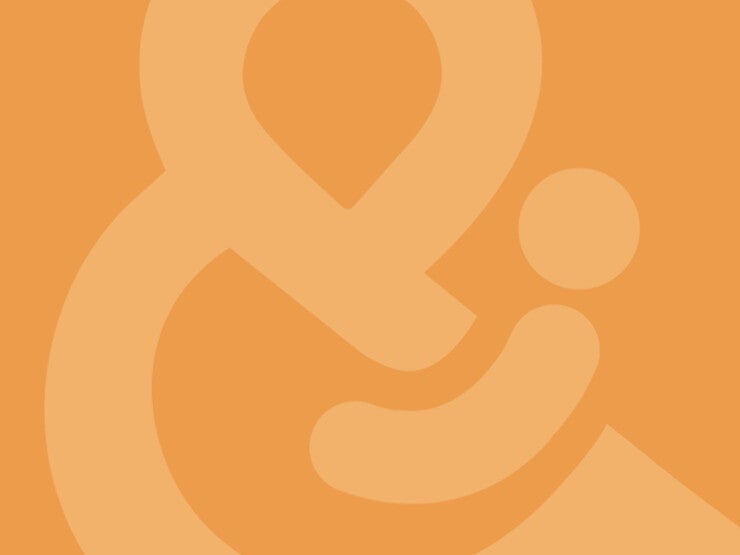 Table for new
You may see a little adult next to you at the table but it's vital to keep meeting your baby's nutritional needs. Many new experiences and emotions will occur but there's tons of support here in this testing phase. From shared experiences in the community to ways to economise with hearty recipes.
Products for children between 12 and 24 months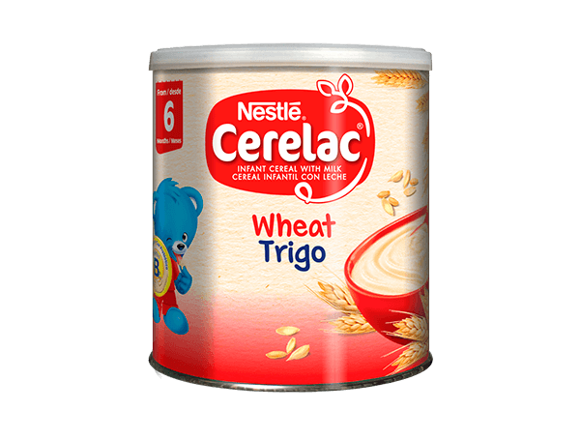 6-8 months
Product
CERELAC® Infant Cereals
CERELAC® Infant Cereal Wheat is a yummy variant on the diet and provides your little one with all the nutrients a growing child needs.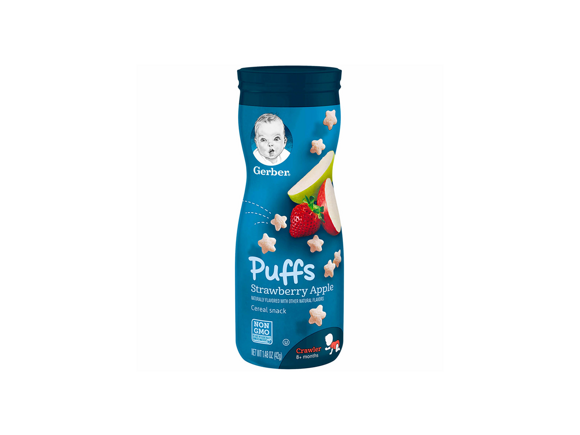 6-8 months
Product
GERBER® Graduates Puffs Strawberry Apple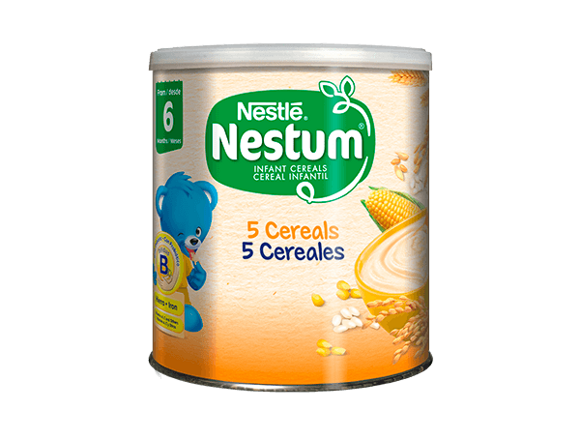 6-8 months
Product
NESTUM® 5 Baby Cereal 6 months
Nestum Baby Cereals from 6 months onward, are made from wholesome natural grains with vitamins and minerals to help meet your babies nutritional needs.
Tools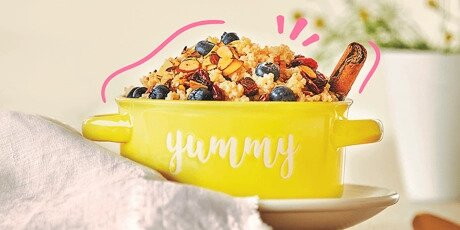 Baby Recipes Finder